Free Masterclass:
Same Day Posterior Indirects with CEREC with Dr Hakan Colak


This Masterclass was held live on June 9th 2022, and the replay is now available for Members only.
Register now to join RipeGlobal's Masterclass Master Club and stay up to date on all new Free Masterclass content so that you don't miss out.
Not sure what you're missing? Click the button below to watch a preview now:
Register For Future Masterclass Updates
Dental Technology has significantly advanced throughout the last decade. Dentists now have access to more modern technology like never before, allowing them to deliver more efficient and easier oral health to their patients. This has been proven with cases such as posterior indirect restorations. Traditionally, this procedure has always required multiple visits, messy impressions and other complications. Thanks to the advancements in CAD/CAM Technology, Dentist's can now easily plan, design, and place indirect restorations in a single visit.
In this lecture we will emphasise on: how the CAD/CAM system facilitates a dentists workflow, when restoring significantly damaged, posterior teeth. And looking at different tools that will provide a better understanding on prep design and greater design proposals.
In this Masterclass, you will learn:
How CAD/CAM systems facilitates dentist workflow when restoring badly damaged posterior teeth
Different tools for better understanding our prep design and getting better design proposals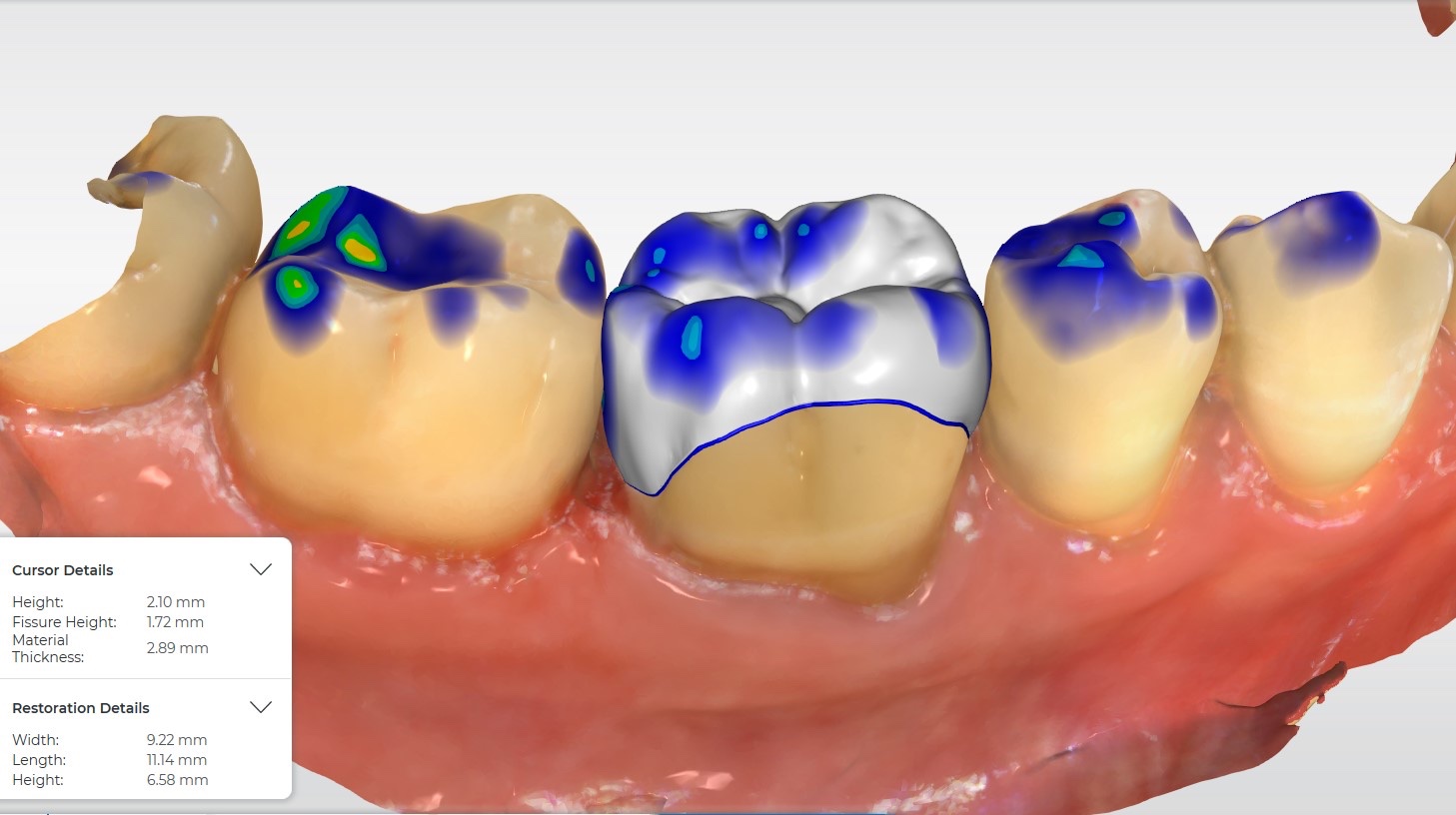 Meet your Masterclass host: Dr Hakan Colak
Dr Hakan Colak graduated from the Marmara University School of Dentistry in 2008. He received his PhD in 2013 from Restorative Dentistry. He has been published many papers at international dental journals. He has acted as an Editor-in-chief of European Journal of General Dentistry between 2012-2021. His main interest area is Endodontics, direct restorations, cad/cam systems and adhesive ceramic restorations. Currently, he is working as private practitioner in Kocaeli, Turkey.