"Doc, I am going to need to think about it."

Nine simple words that are uttered in every language, in every country, in every dental practice around the world. Nine simple words that crush us, frustrate us and in the end lead to the patient never scheduling treatment. We wonder what they "need to think about." Did we not give them enough information? What was it that we were missing? What a waste of time.

The patient walks out of our office, overwhelmed and frustrated. "What was that doctor thinking? Didn't he know what I came to see him for? What was all of that garbage that he wanted me to do? What a waste of time."

When we consider this scenario between the patient and the doctor, there is a tangible frustration that stems from unmet expectations. The doctor expected for the patient to understand, appreciate and accept the treatment recommendations. The patient had an expectation that the doctor would provide treatment options to choose from that would ad- dress his concerns and goals. Each had invested time, money and effort into the process, yet no one was happy with the end result.
Level Up Your Confidence and Find Your Why
'Level Up Your Confidence and Find Your Why' will be a journey through the triad of communication, treatment planning and occlusion with Dr Michael Melkers.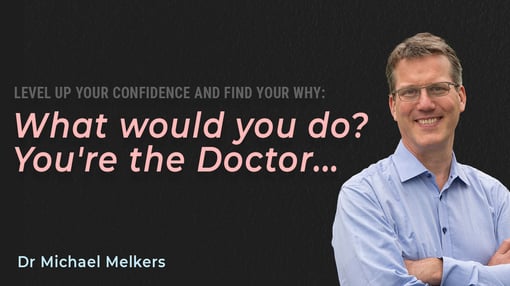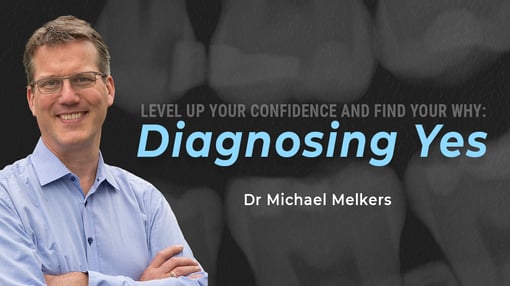 Dr Michael Melkers
Diagnosing Yes and The Stages of No
In this episode, Dr. Michael Melkers will help you better understand the barriers and motivators to patients accepting our care recommendation as he helps us truly better understand our patients.