In this particular case, the right central incisor is right next to an implant and two implants side by side often results in loss of tissue.
Dr Lincoln Harris places an immediate implant bridge as a temporary while we're waiting for the patient to heal. Learn how to extract teeth and prepare the surgical site for implants whilst minimising the impact on the soft tissues.
Dr Lincoln Harris covers:
Taking alginate impressions

Extraction of upper anterior teeth

Implant placement

Suturing

Placement of titanium temporary cylinders

Creating a temporary bridge

Placement of the temporary bridge
Throughout the video, Dr Lincoln Harris also discuss a number of tips for preserving soft tissue and minimising the risk of infection and the materials and equipment I use throughout the procedure.
To make sure the buccal volume and the papillas are preserved, a socket shield technique is used.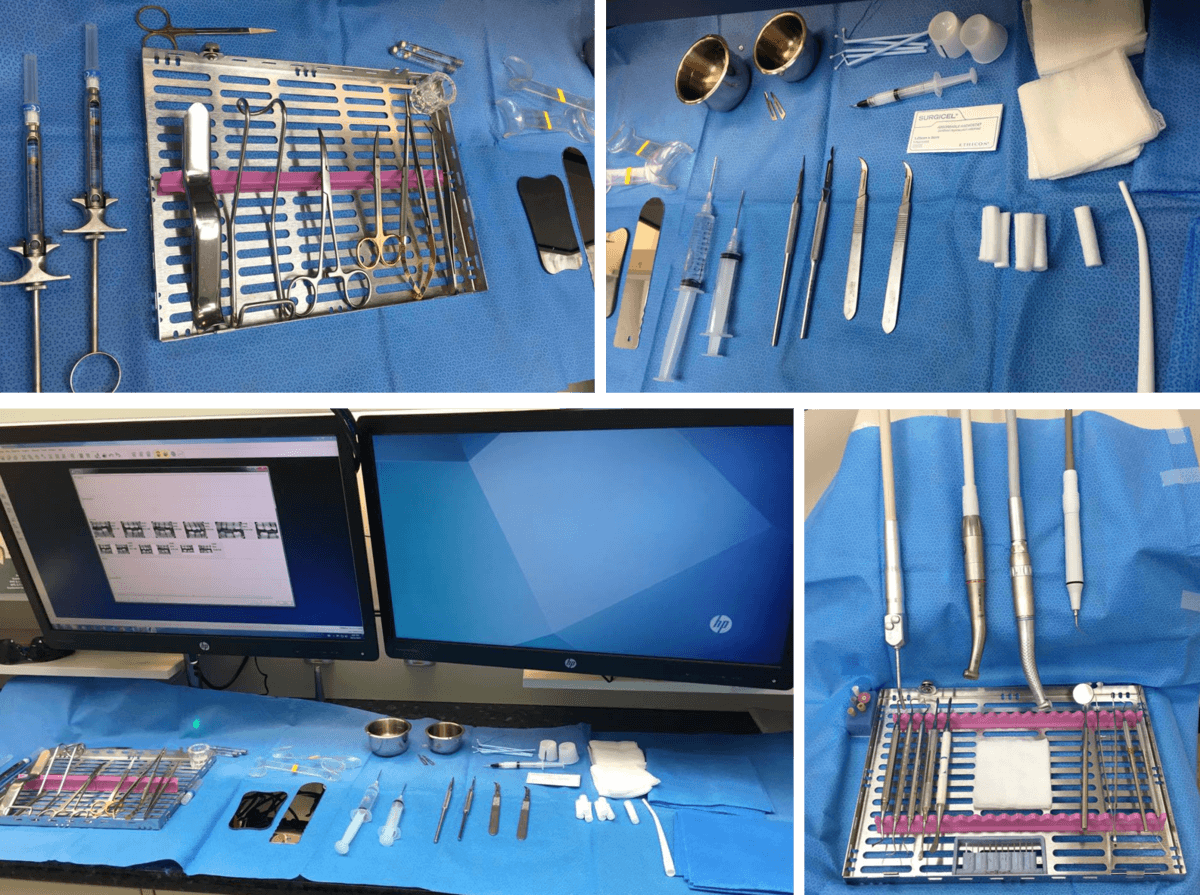 Surgical set up may differ depending on patient requirements