Join Dr Karyn Halpern for her dental photography lecture as she discusses:
Jumping into dental photography without being intimidated
Improve the quality of your dentistry through self-evaluation using photography
Improve communication with patients, lab technicians and team
Increase your case acceptance
Introduction to Dental Photography
Do you want to start taking amazing dental photos but don't know where to begin? Are you confused about what camera, flashes, accessories you may need?What are the right camera settings to use? What do these settings all mean?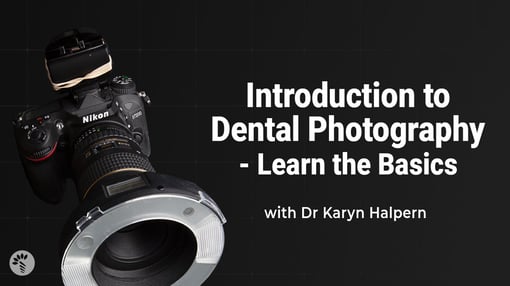 Dr Karyn Halpern
Introduction to Dental Photography - Learn the Basics
Karyn Halpern will describe why photography can elevate the quality of your care. Good photography can also increase your case acceptance with your customers and assist in greater communication with your lab.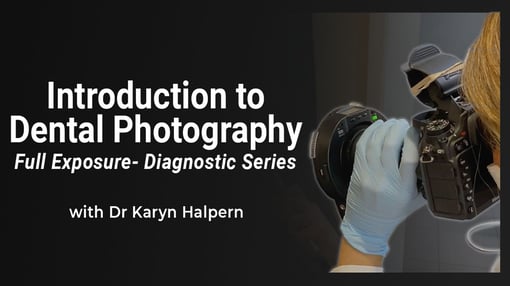 Dr Karyn Halpern
Introduction to Photography - Diagnostic Series
You have learnt the basics and understand what equipment is needed. But how do you take photos like a true master?