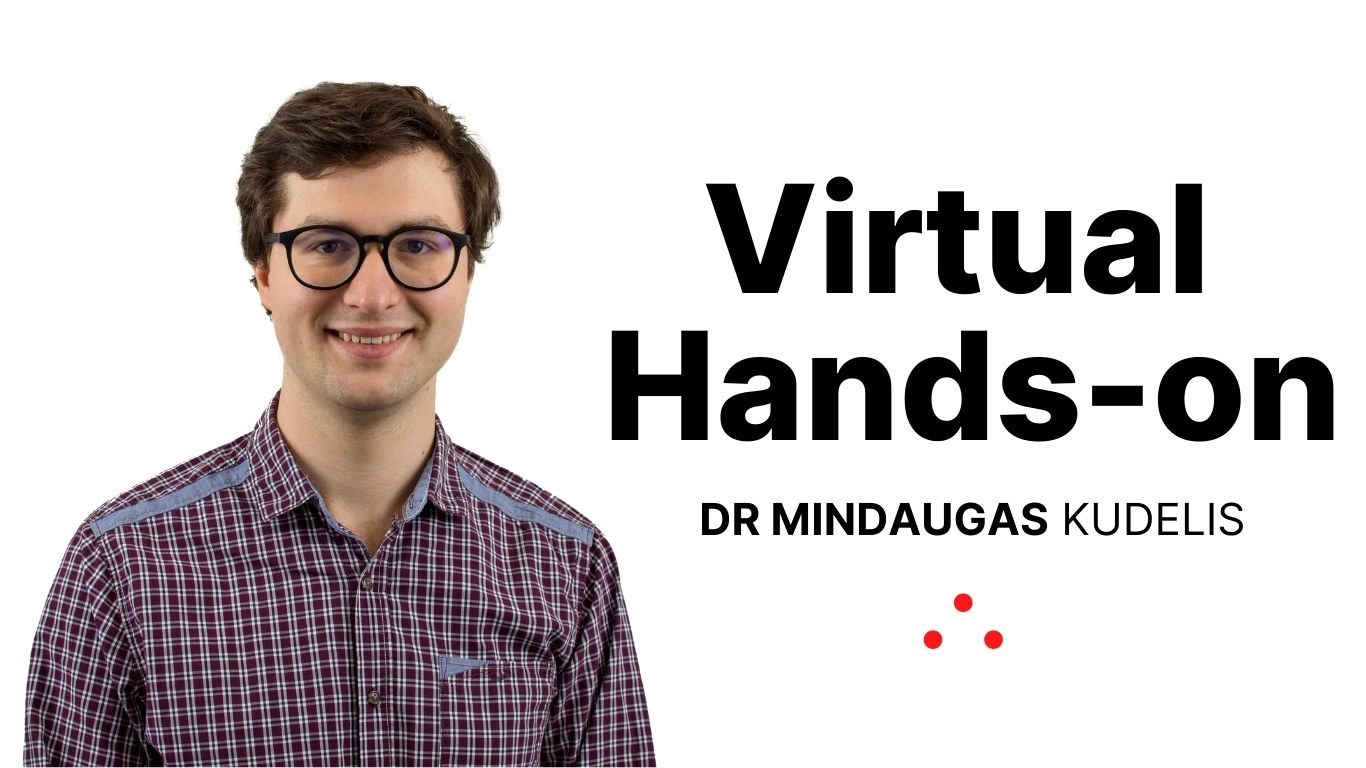 3D printed posterior fillings repetition kit
10 Lectures + 8 Hands-On Exercises
12 months access to the video recordings

Inside your kit

Two (2) x 3D printed reference models
(1 x upper and 1 x lower)

Four (4) x A1 shade 3D printed practice models
(2 x upper and 2 x lower)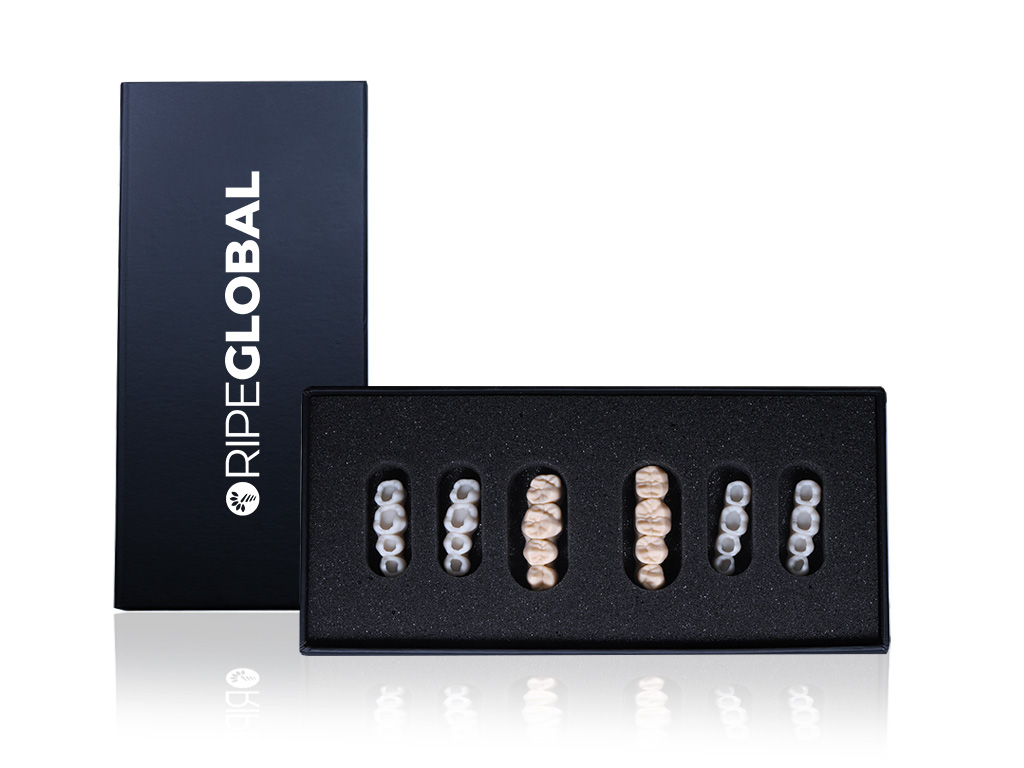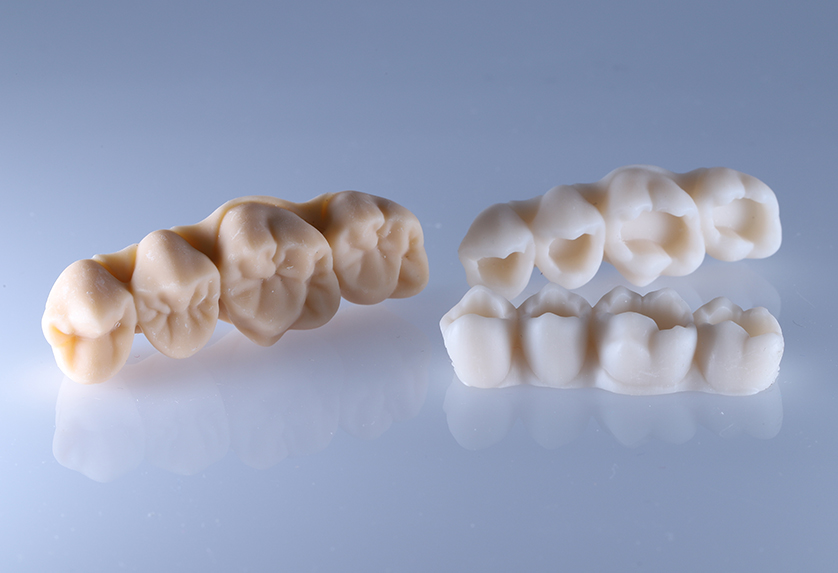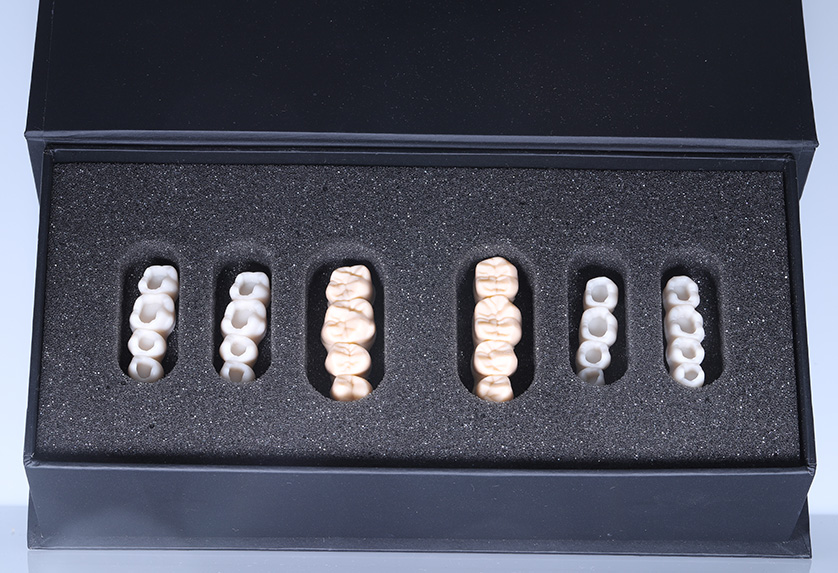 Make posterior fillings functional and look natural

because aesthetics matters
Silver amalgam seals were once the first choice of restoring teeth, in a world where aesthetics were not considered.
They were durable, and at times, outperformed modern fillings.
When used beyond the indiations, the risk of tooth decay increased.
Today, aesthetics are as important as restorations themselves, and ugly silver amalgam seals are now a part of the history books.
Replacing silver amalgam seals is one of the most popular procedures in general practice dentistry.
Learn how to do this in RipeGlobal's
Fast and Natural Posterior Fillings Course

This course teaches you how to replace silver amalgam seals with an aesthetic next-generation sealant that restores tooth naturalness and functionality.
Learn the Borders Technique
• Learn hand-skills and tooth shape
• Master natural posterior fillings simply and efficiently in your busy clinic.
• Reduce the time it takes to create natural filings without compromising the quality or aesthetics of your work.
• Practise on virtual models.
The benefits:
Practice on specialised hands-on models in your time

Study key sessions and watch multiple times
Eliminate the cost of travel and time out of clinic
Low cost investment towards your career development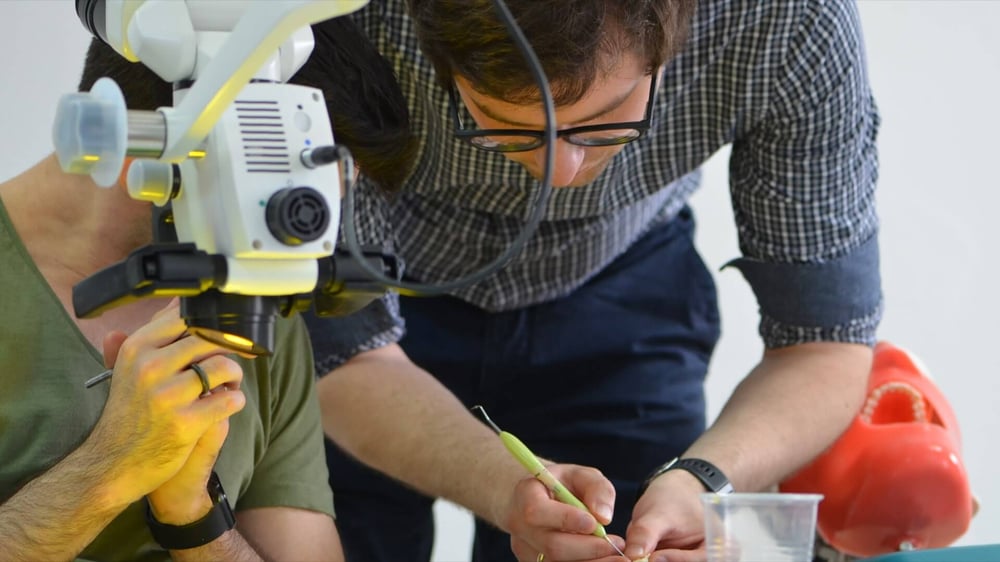 Patients demand more aesthetic results. Can you deliver?
Fast and Natural Posterior Fillings Course includes:
• Basic foundations that lead to easier workflows and better outcomes
• Learn ways that photography can improve your work
• Learn isolation and basic morphology
• Why rubber dam isolation is important
• How to choose the right sequence for your cusp buildup
• How to make primary and secondary anatomy for upper and lower second molars and premolars
• Learn how to apply stain so that your fillings look natural
• Case studies demonstrate how lecture concepts are applied in clinical situations
Two Dentists Review the Course
Hear from Dr Rohit Charurvedi and Dr Lisa Liu on their experience going through the Virtual Hands-on course and how it has helped them make better fillings faster.
Peer Review by Dr Jaz Gulati
Peer reviews are the most honest and objective forms of feedback. This review from Dr Jaz talks about his own experience with the virtual hands-on course by Dr Mindaguas.
Dr Mindaugas Kudelis
BDS, MDS
General Dentist
Lithuania 🇱🇹

Dr Mindaugas Kudelis, an internationally recognised dentist and lecturer who specialises in rehabilitation.

He developed the Borders Technique which creates natural-looking restorations to the posterior teeth in a matter of minutes. Dr Kudelis has worked extensively in both public and private sectors.