Dental Group
Fast Track
The program where clinical excellence and successful business meet.
Your biggest cost and your biggest opportunity are your associates.
Businesses grow by increasing the volume or value of the products or services that they provide. In dentistry, once a dentist is at capacity, your opportunity for growth can only come from either increasing the value, size, or acceptance rates of your treatment plans.
Ultimately, regardless of how much effort you put into getting new patients, facilities, branding, or technology, if your associates do not have the confidence to create, propose and implement high-value treatment plans, your maximum potential for growth will be heavily limited.
Our fast track program will help you unlock your business growth.
It's all based on confidence and competence.
Your associate's confidence and technical competency are on display when recommending treatment plans to their patients - which means your associate's effectiveness is only equal to the abilities and confidence they can 'sell'.
With enhanced patient outcomes and uplifted confidence, these individuals hold the power to transform clients into enthusiastic advocates, fostering growth in optimal treatment plans and facilitating positive word-of-mouth promotion.
Developing proficiency and self-assurance in procedures demands substantial practice and repetition, an aspect often unmet during university education or day-to-day clinical experiences.
With our methods, we can effectively elevate your associate's abilities and belief in themselves, which will correlate with an increase in their treatment plan value and case acceptance rate.
Confidence = Value
Gentle Dental's Clinical Success
Dr Phil Boulton - Gentle Dental
Gentle Dental, with 3 clinic locations in Queensland, Australia, has 80% of their Associates in Virtual Dental Residencies with RipeGlobal and have seen significant development within their clinic. Phil talks about RipeGlobal's exclusive Clinician Development Tool, the effectiveness of the platform as a whole and what it has done for his business.
"The RipeGlobal platform allows us to track the implementation of our structured mentoring. When paired with the Restorative Virtual Dental Residency, it allows us to develop the competency and skills of our new and recent grads. Within 2-3 years, we are seeing between 7-10 years of equivalent experience when compared to their peers. It is a resounding win for our patients, clinicians, and our practices.
Dr. Phil Boulton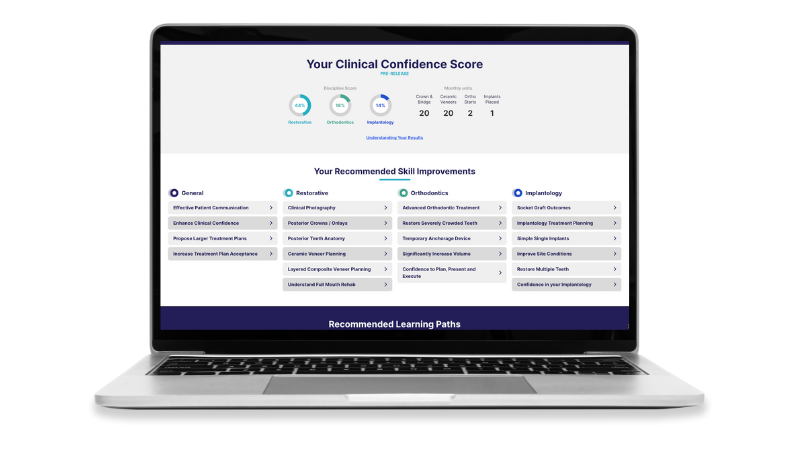 These are your objectives
Increase Procedural Quality & Efficiency
Maximize Your Production Per Chair Hour
Diagnosis
Find out where the skill and confidence gaps are.
RipeGlobal's Clinician Development Tool uses advanced algorithms to accurately identify areas of most beneficial improvement for an associate that will lead to maximum performance enhancement and confidence, all in a constructive, non-confrontational way.
It delivers a candid evaluation encompassing subjective considerations such as their comfort level, complemented by robust metrics including the scale of treatment plans and monthly procedural output.
Program Customization
With the results from our Clinician Development Tool, your Fast Track program is tailored specifically to address the unique needs and requirements of your associates.
Using multiple points of feedback, we can ensure that it is perfectly suited to your situation and compliments your business goals.
Delivery
RipeGlobal's key point of difference is our learning methodology - Fail Fast.
The fastest way to learn is to fail and try again repetitively until the new skill is ingrained. We replicate a realistic clinical scenario with our virtual hands-on simulation technology, enabling skills to be practiced multiple times against elevating stressors.
Your associates will understand newly learned skills on a deep level because their memory of failing has underwritten the experience and enhanced their cognition.
All hands-on learning is supported with lectures, assessments, fast-feedback mentoring, case presentations, and on-demand content to deliver real results, quickly.
Continual Review
We put a strong focus on improvement and growth, which is why this program incorporates a continuous review process.
This includes regular meetings with your RipeGlobal Account Managers to report on your tracked progress and identify areas for improvement.
Additionally, a yearly review workshop with the RG team to provide a comprehensive overview of the program's success and help drive its evolution.
The reports can be tailored and evaluated based on the associate's advancement in the program, utilization of our tools and resources, and content progression.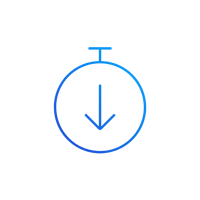 Minimise Chair Down Time
The amount of chair downtime is a fraction of traditional education. It is largely why RipeGlobal education will cost you or your dentists a quarter of traditional education methods.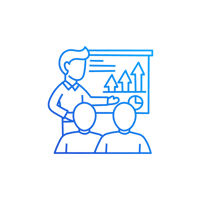 Complete Visibility of Growth
Our group dashboard allows a clinical director or Principal to see the baseline of all their dentists, the progress they are making with their education, the impact it is having on their performance, and even their clinical quality.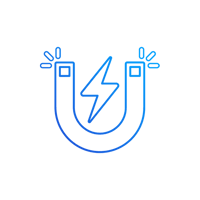 Attract and Retain
Attract new students and dentists early in their careers with the opportunity to develop their skills. Retain the staff you have by helping them upskill and increase their productivity while you see your clinic increase its earnings. It's as simple as that.
What's included in the Program?
This program is completely customizable to your business and associate needs and can include: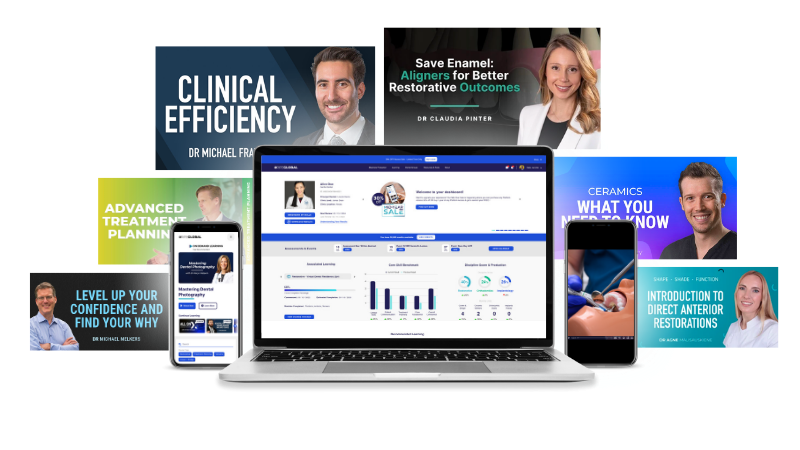 Premium Membership

Clinician Development Tool

CPD/CE Tracker

Schedule of learning for all associates
Dental Associate management platform

Clear and consistent reporting

Review consultations

Account Management
Dedicated Customer Success Advisor

Yearly review workshop with RG Team

BONUS: Virtual Residency deals

Optional: Co-branded dashboard
Individual
Fast Track Clinical Skills

Personal Financial Gain

Job Satisfaction

Compliance
Clinical
Comprehensive Treatment Planning

Higher Value Procedures

Increased Procedure Offering

Reduce Clinical Risk
Financial
Increased Production

Time Cost Savings

Return On Capital For Clinic

Less Financial Risk
Our dental education includes content in restorative, implantology, aligner orthodontics, endodontics, periodontics, and digital dentistry in various learning mediums. If you are looking for something particular to assist you or your group, we are open to extending our knowledge and platform to accommodate progressive business needs.
This is the first time a practice can easily and comprehensively work out individualized growth pathways for every dentist, track their progressive results, and keep them accountable. Take your clinic to new heights and drive practice growth fast.