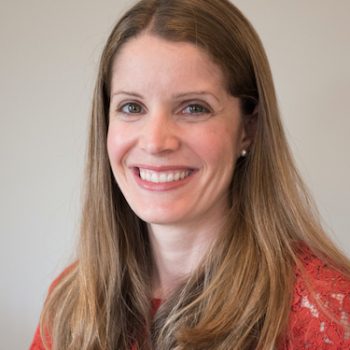 About Dr Brooke Blicher
Dr Brooke Blicher is a talented and highly regarded educator, specialising in Endodontics. She is a research and lecture faculty member at Harvard and Tufts, and serves as a member of the surgical faculty at Dartmouth College.
Alongside her academic interests, Dr Blicher applies her expert knowledge and specialty care in her private practice in White River Junction, Vermont.
Learn More
Our Most Recent 5 Podcasts
Never Miss a Podcast
Be the first to know about new podcast releases, exclusive content and more.