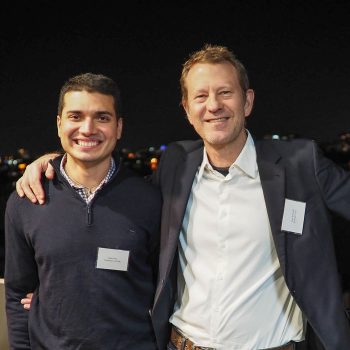 About Dr Tony Rotondo
Dr Rotondo is a practicing Prosthodontist, currently practicing in Brisbane, Australia. Dr Rotondo is currently the Secretary of the Australian Osseointegration Society, a Member of numerous professional organisations and presents continuing educational programs, both nationally and internationally.
About Dr Sahil Soni
Dr Sahil Soni is a passionate clinical dentition currently practicing in Australia. Dr Soni has a special interest in cosmetic dentistry, and is passionate about mentoring and teaching.
Our Most Recent 5 Podcasts
Never Miss a Podcast
Be the first to know about new podcast releases, exclusive content and more.