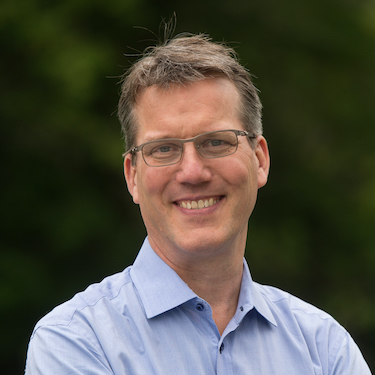 About Dr Michael Melkers
Dr Michael Melkers is an internationally acclaimed speaker who has presented across 5 continents on occlusion topics, communication and restorative dentistry.
He attained Mastership from the AGD – an extensive and rigorous process only 3% of North American dentists have achieved - reflecting his passion for continuing advanced training.
Dr Melkers is an administrator for RIPE. He maintains a flourishing private practice in Hanover, The United States.
Learn More
Our Most Recent 5 Podcasts
Never Miss a Podcast
Be the first to know about new podcast releases, exclusive content and more.