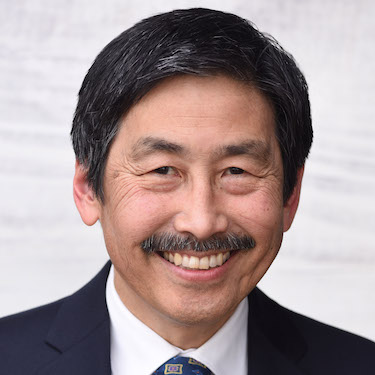 About Dr Lane Ochi
Dr Lane Ochi has presented at national and international audiences on the topic of aesthetic restorative dentistry and occlusion. Dr Ochi maintains a full time private practice in Beverly Hills which specialises in physiologic and aesthetic reconstructive dentistry.
Learn More
Our Most Recent 5 Podcasts
Never Miss a Podcast
Be the first to know about new podcast releases, exclusive content and more.