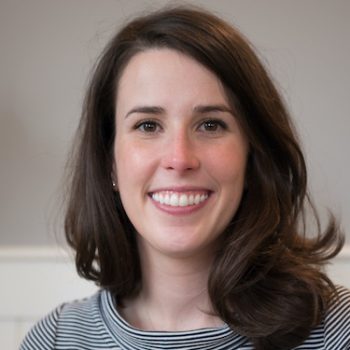 About Dr Rebekah Lucier Pryles
Dr Rebekah Lucier Pryles is a nationally renowned educator, specialising in endodontics. She is a research and lecture faculty member at Harvard and Tufts, and a Diplomate of the American Board of Endodontics.
Dr Pryles applies her advanced knowledge and expertise in her private practice in White River Junction, Vermont.
Learn More
Our Most Recent 5 Podcasts
Never Miss a Podcast
Be the first to know about new podcast releases, exclusive content and more.