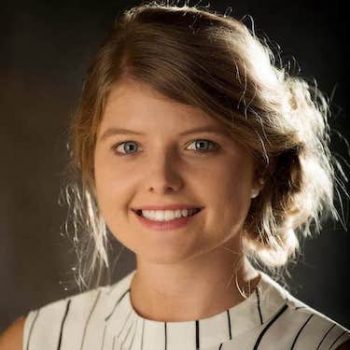 About OHT Katelyn Murray
Katelyn's experience as both DA and OHT afforded inimitable insight into her clinical practice, elevating her skills and proficiency.
Katelyn has special interest in Orofacial Myofunctional Therapy, restorative dentistry, and treatment planning.
Learn More
Our Most Recent 5 Podcasts
Never Miss a Podcast
Be the first to know about new podcast releases, exclusive content and more.