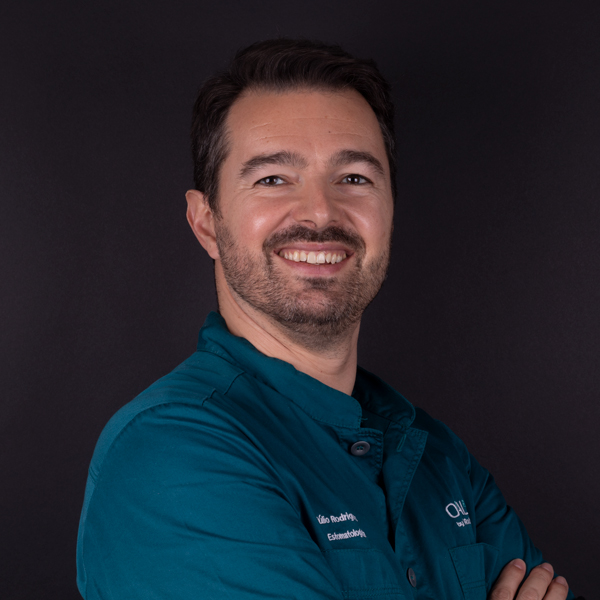 About Dr Pedro Rodrigues
Dr Pedro Rodrigues graduated in 2002 and earned a masters degree in oral rehabilitation in 2010. Pedro spent four years working in Dr. Paulo Malo, (inventor of All-On-Four technique) a very well known and famous clinic in Porto. Since 2010, Pedro has delivered international courses, with live surgeries and training in implantology. He has treated more than +1000 cases with the All On X concept and has developed a special concept that provides immediate loading in only three hours with beautiful aesthetics and high success rates.
Learn More
Our Most Recent 5 Podcasts
Never Miss a Podcast
Be the first to know about new podcast releases, exclusive content and more.