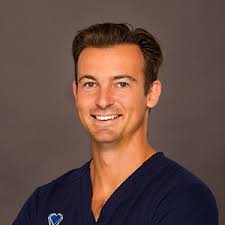 About Dr David Stachowicz
Dr. David Stachowicz practices at his private clinic in southern Sweden since 12 years. He teaches at the University of Kristianstad, educating dental hygienists which lies close at heart being fundamental for successful dentistry.

David is passionate about all parts of dentistry, although his eyes light up for complex prosthodontic rehabilitations, implant surgery and restorative procedures.
Dr.Stachowicz owns a blooming multiple surgery practice in Kristianstad, Sweden.
Learn More
Our Most Recent 5 Podcasts
Never Miss a Podcast
Be the first to know about new podcast releases, exclusive content and more.