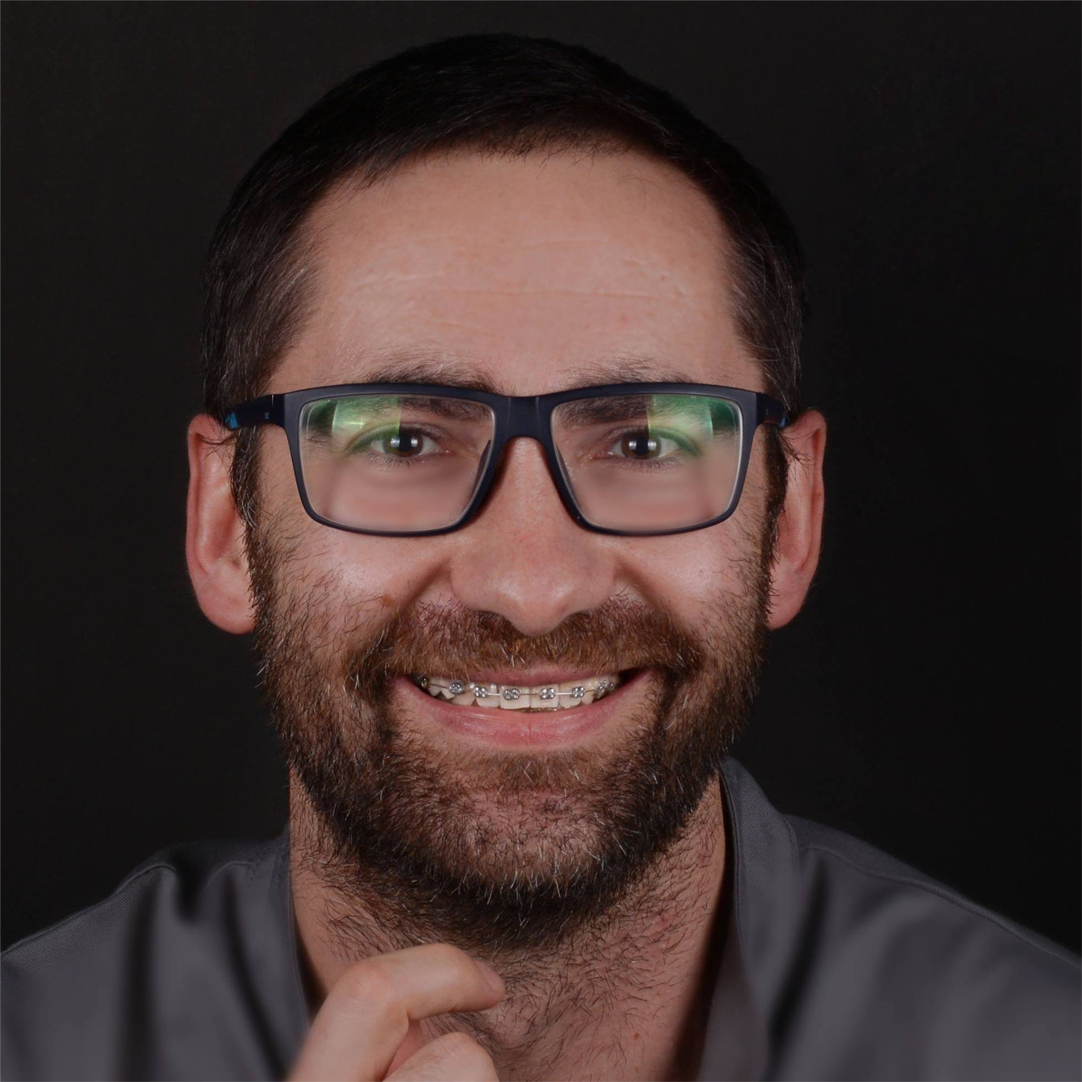 About Dr Pawel Paszkiwicz
Dr Pawel Paszkiwicz is a leading digital dentist with a focus on Digital Prosthodontics. He carries out complex procedures in prosthodontics, full-mouth rehabilitation, and minimal-invasive aesthetic dentistry.
Dr Pawel maintains his thriving private practice in Poland.
Learn More
Our Most Recent 5 Podcasts
Never Miss a Podcast
Be the first to know about new podcast releases, exclusive content and more.