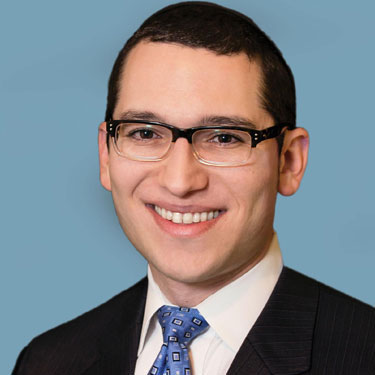 About Dr Dale Rosenbach
Dr Dale Rosenbach is a clinical instructor in periodontics and implant dentistry, course director of the periodontics & implant dentistry lecture series at Woodhull Medical Center in Brooklyn, NY. Dr Rosenbach is an internationally-recognised speaker who lectures on periodontics, implant dentistry and adjunctive surgical procedures.
Learn More
Our Most Recent 5 Podcasts
Never Miss a Podcast
Be the first to know about new podcast releases, exclusive content and more.