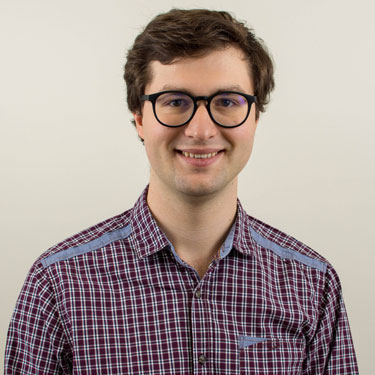 About Dr Mindaugas Kudelis
Dr Mindaugas Kudelis, an internationally recognised dentist and lecturer who specialises in rehabilitation.
He developed the Borders Technique which creates natural-looking restorations to the posterior teeth in a matter of minutes. Dr Kudelis has worked extensively in both public and private sectors.
Learn More
Our Most Recent 5 Podcasts
Never Miss a Podcast
Be the first to know about new podcast releases, exclusive content and more.