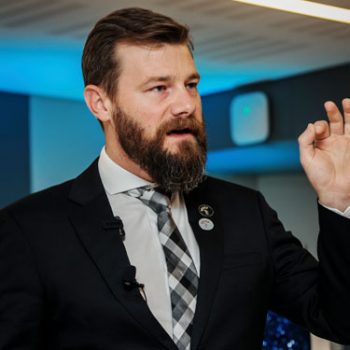 About Dr Ricardo Kern
Dr Ricardo Kern's specialises in the demanding discipline of soft tissue design and reconstruction.
He has vast experience in immediate implant placement with temporisation, from single tooth cases to full arch rehabilitations.
Dr Kern is an icon in Brazil's highly competitive and aesthetically progressive dental industry.
Learn More
Our Most Recent 5 Podcasts
Never Miss a Podcast
Be the first to know about new podcast releases, exclusive content and more.