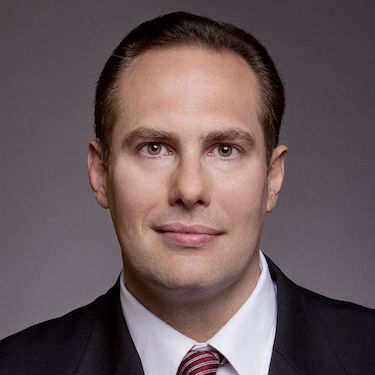 About Dr Arthur Volker
Dr Arthur Volker is an internationally recognised speaker and dentist within the dental community. Dr. Arthur Volker has globally published lectures and articles on topics of cosmetic dentistry, minimally invasive dentistry, and dental implants.
Dr Volker is an administrator for RIPE. Between lecturing and presenting at events, he maintains a thriving practice in SunnyBrook, The United States.
Learn More
Our Most Recent 5 Podcasts
Never Miss a Podcast
Be the first to know about new podcast releases, exclusive content and more.