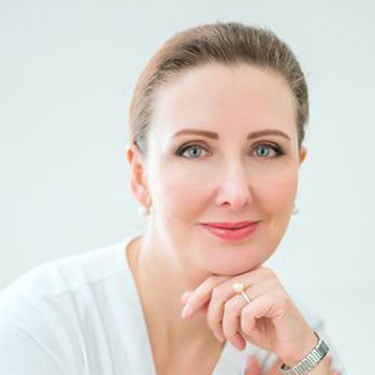 About Dr Maria Avis
Dr Maria Avis graduated from Sydney university in 1998. Since then she has been working in a number of private practices in Sydney gaining experience and expanding her knowledge of various fields of the profession.
This included 3 years in a specialist prosthodontic practice of her university professor, 3 years in a specialist orthodontic practice under the supervision of a prominent Sydney orthodontist, 3 years (and currently) a specialist practice restricted to implantology and over 10 years in a large CBD group practice which offered all aspects of dentistry under the same roof.
Learn More
Our Most Recent 5 Podcasts
Never Miss a Podcast
Be the first to know about new podcast releases, exclusive content and more.