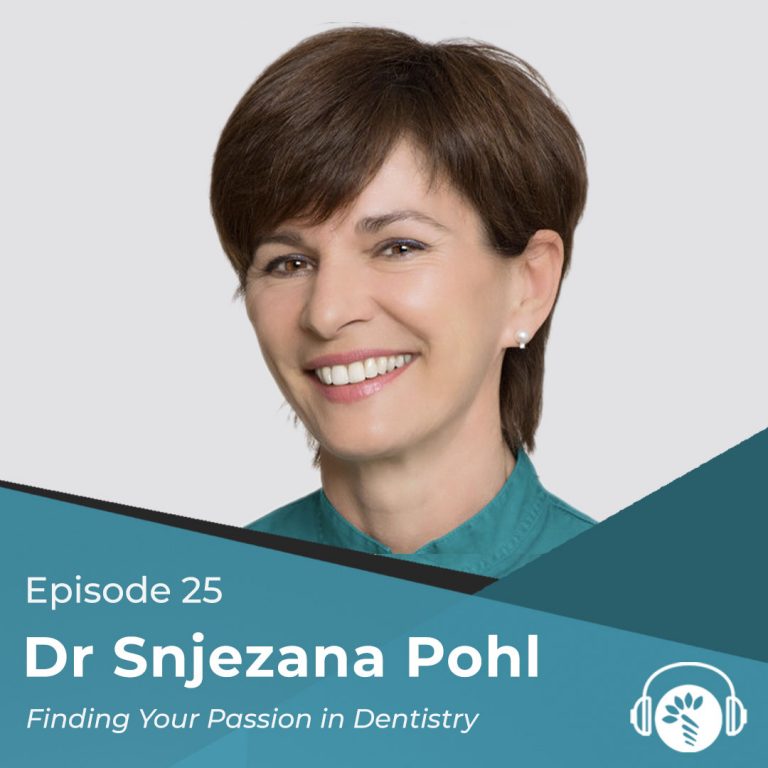 About Dr Snjezana Pohl
Since 2015 she is a lecturer at worldwide dental meetings and also became a DentalXP expert.
As an active lecturer in the fields of implantology and periodontology and researcher of numerous publications in scientific magazines, and is an active member of the European Dental Association (EDA), the American Academy of Periodontology (AAP), the European Federation of Periodontology (EFP) and the Croatian Society of Periodontology.
Our Most Recent 5 Podcasts
Never Miss a Podcast
Be the first to know about new podcast releases, exclusive content and more.